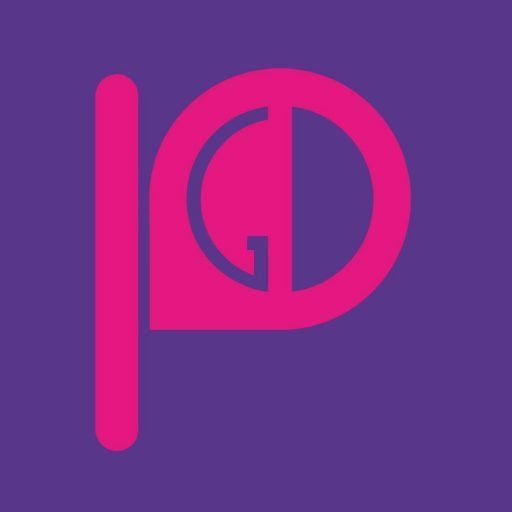 The purpose of this conference is to illuminate how women systematically are being deprived of their human dignity and subsequently becomes lawless and vulnerable to abuse of various kinds. Our seminar wants to highlight that this is a global phenomenon with many faces where the fundamental issue is concerning women's right to decide about their own lives, have influence in the society and not being subject to physical or mental abuse.
Since the association was founded, we have organized an annual international seminar focusing on current global issues under a gender perspective. In the spring of 2017, it become increasingly clear that an urgent issue needs to be highlighted, namely the ongoing development of a systematic oppression that puts women in a position subordinated to men's power.
Our latest three conferences.
1.-Backlash for Women, 30 November 2017
2.-Backlash 2: International Feminist Conference, 15 -16 November 2019
3.-Gender Backlash 3, 29 April 2022
Gadip has during the conferences had the collaboration from Wide +, Göteborgs Stad, ABF Göteborg and Funded by Erasmus + European Union.